For Dr. Diana Tran, dentistry is more than fixing teeth. It's about educating patients and preventing oral diseases. It's about developing a relationship with patients and motivating them to maintain their oral health. Dr. Tran is dedicated to helping relieve patients of pain and giving them the smile they've always wanted.
Dr. Tran attended Georgia Institute of Technology for her Bachelor of Science in Biology. She continued on to the Dental College of Georgia for her Doctorate of Dental Medicine before completing her General Practice Residency Certificate at the University of Louisville.
A quality education and a commitment to continuing education provide Dr. Tran with the skills necessary to help her patients achieve a healthy, beautiful smile. She is actively involved in continuing education through the American Dental Association in order to provide her patients with the dental services they need and want.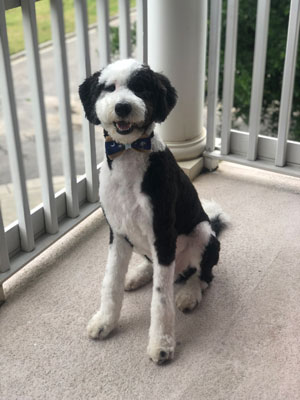 Originally from Augusta, GA, Dr. Tran is excited to make Savannah, GA her home. She spends her time outside the office visiting Tybee or at the dog park with Palmer, the sweetest, cuddliest, and coolest-looking pup! Dr. Tran also has interests in cooking and baking, painting, and other forms of arts and crafts.